The Plank is a virtual reality application that tries to create an experience as immersive as possible. Therefore it puts the user on a small wooden plank over a 40 meter deep canyon to trigger the fear of heights.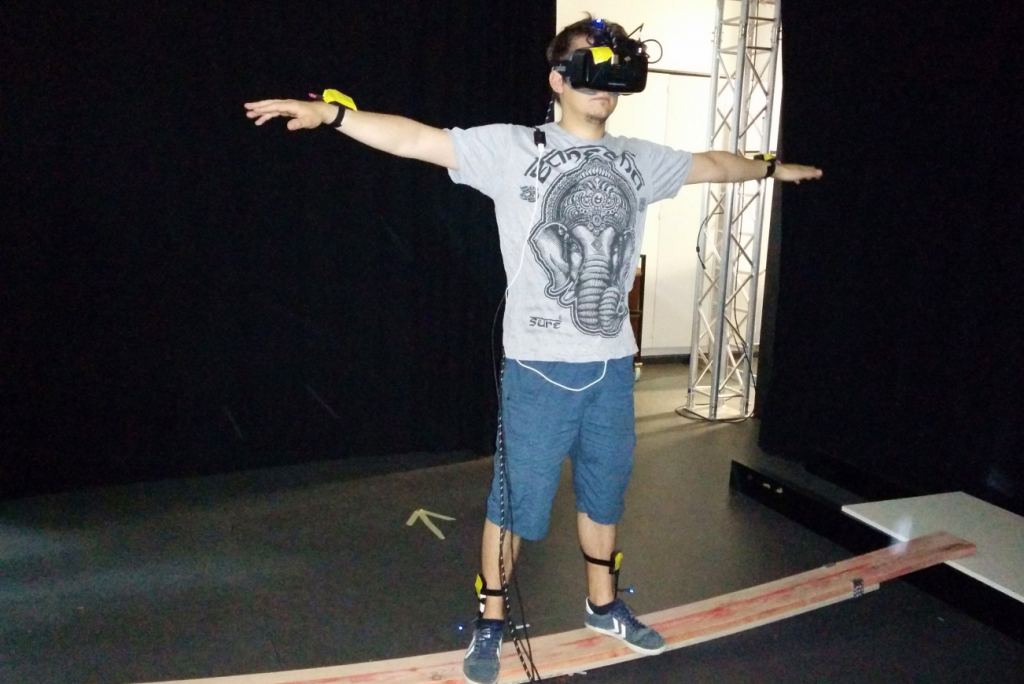 A realistic virtual world, combined with the real experience of a plank in the room that the player stands on, lead to an impressive experience.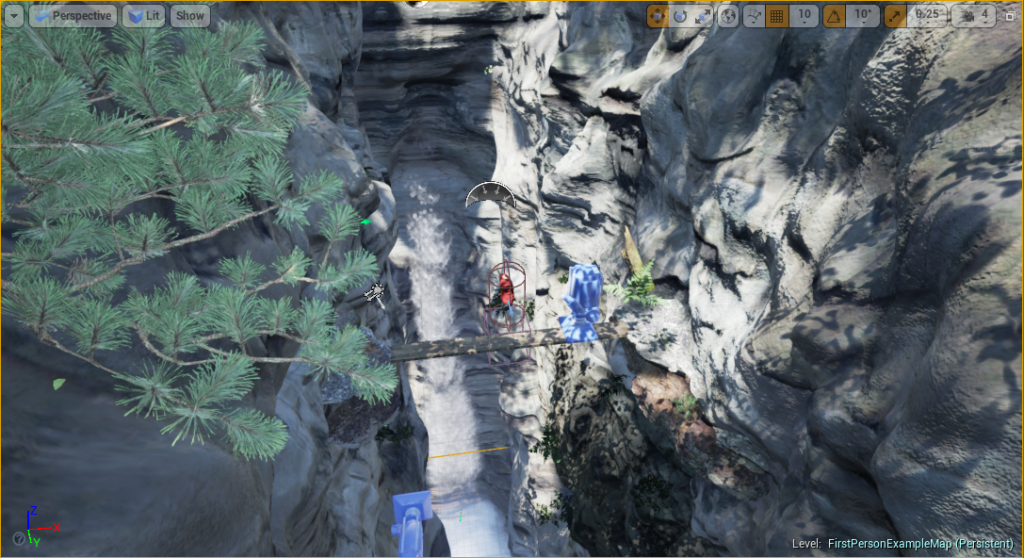 The user is tracked using optical markers to transfer all of his motions into the virtual world. That leads to an even deeper immersion.